THE INDEPENDENT ENERGY EFFICIENCY PROGRAM
Times change. Ideas evolve. Technology advances. Requirements become more stringent. It's nice to know that some things remain the same. Since 2001 the IEEP, with its member systems, have pursued unchanging goals.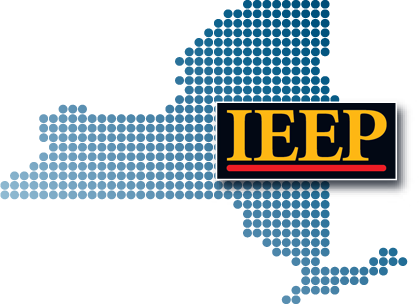 These goals will always be worth the effort. Their fulfillment will provide a better energy future, and a healthier environment, for generations to come. These goals are not met easily but, through the IEEP, New York municipal electric utilities can combine their efforts and play a leading role in the ever-advancing work of energy efficiency.
New York municipal utilities creating and discovering smart energy solutions